Are you looking for a school place for your child for September 2022? Please click here for our Admissions information. If you need a place for your child, in another year group, please contact school directly on 01132869819.
COVID UPDATE:
As the number of positive cases increase, we do ask you to continue to be vigilant in looking out for COVID symptoms in your family so as to avoid the further spreading of the virus. Thank you for your cooperation in this matter. Click here for further COVID updates.
REMOTE LEARNING:
If your child is symptomatic and has to isolate but is well enough to access learning, they can do so via Google Classrooms and Google Meet. Our Early Years' families will also be using Tapestry. Click here for further information on Remote Learning.
PTA 'Harvest of Hope' Festival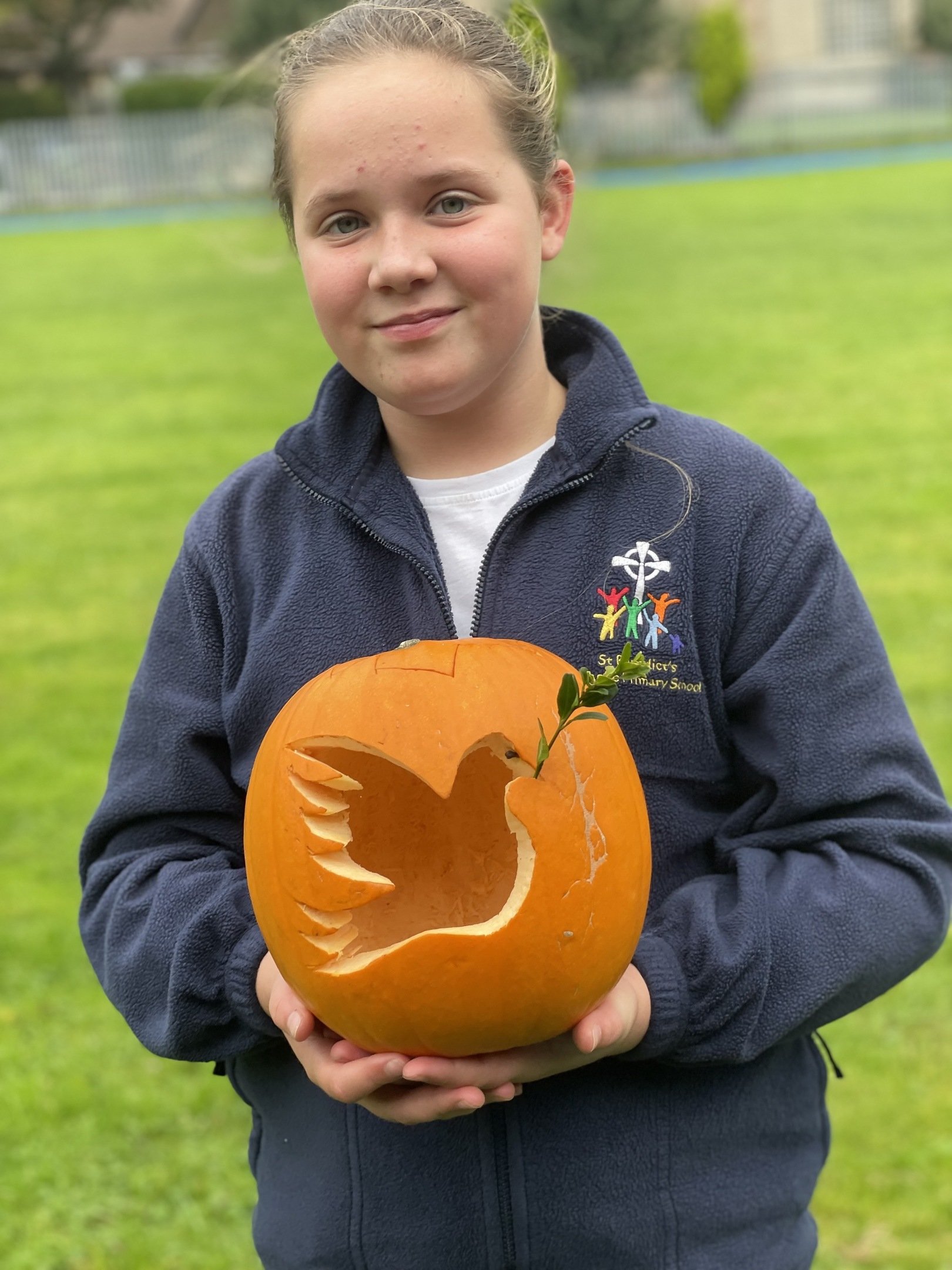 Click here to see some of the incredible pumpkin carvings from our PTA 'Harvest of Hope' Festival. The children were invited to carve a pumpkin to bring joy, hope and happiness to our community. Thank you to everyone who took part. We hope you enjoyed walking the trail around our Daily Mile Track.
DRUMBA comes to St Benedict's!
School has been buzzing with the sound of drums and energized children as we welcomed Jake and Kyle from Drumba to lead workshops with our children. Drumba is a new and growing activity that combines the skills of music and drumming with aerobic style physical activity. It was an amazing day and something that we hope to build into both our curricular and extra-curricular opportunities in the future! Check out the video below and further insights into the day on our PE & Sport page of the website.
Words our children use to describe their school...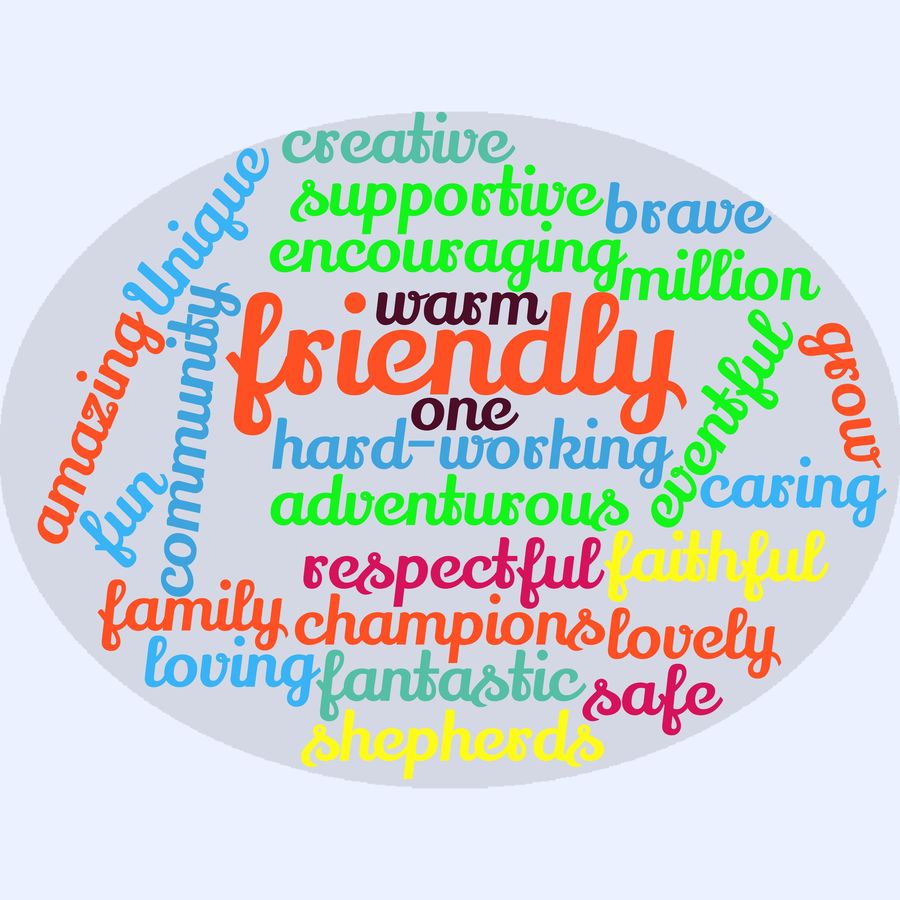 Words our children use to describe how their school makes them feel...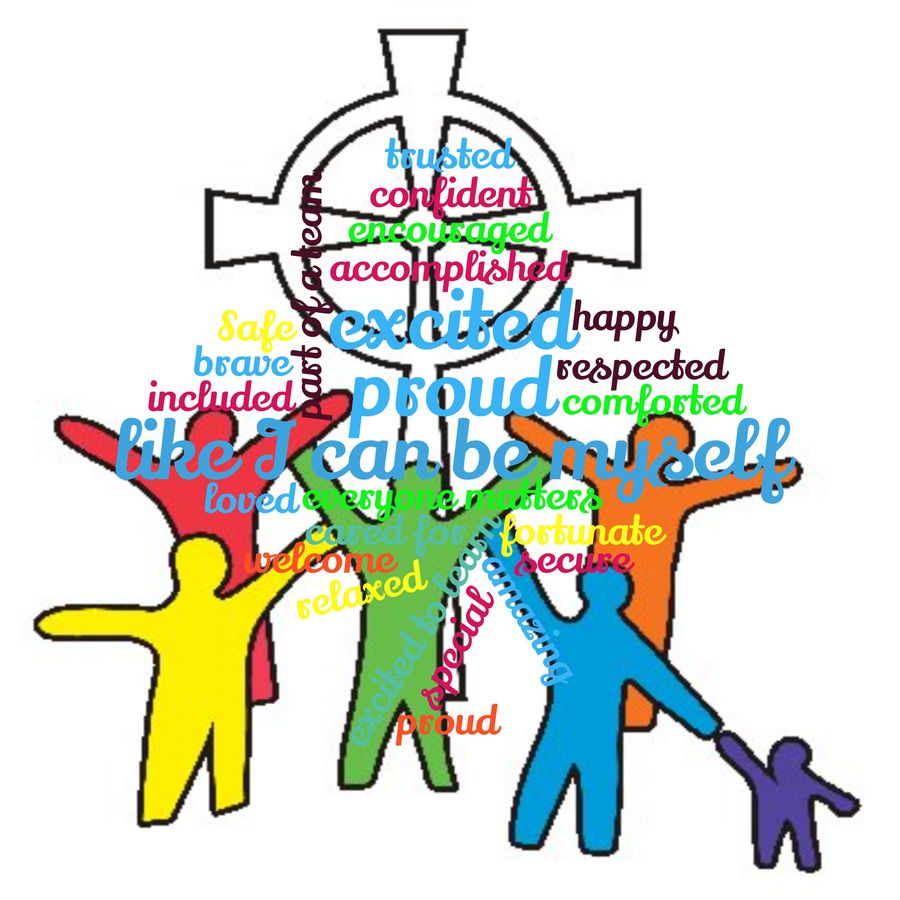 Latest School Calendar Events
KS2 After School Dance Club

01

Dec

2021
Y2 & Y3 Dance Sessions with Elite Sports

01

Dec

2021
Year 5 Swimming

01

Dec

2021
KS2 Guitars, Recorders and Drumming this afternoon

06

Dec

2021
Y2 Forest Schools this afternoon

06

Dec

2021
Y5/6 Forest School After School Club

06

Dec

2021
Diocese of Leeds Y3/4 School Singing Programme this afternoon

07

Dec

2021
Diocese of Leeds Y5/6 School Keyboard/ Melodica Programme this afternoon

07

Dec

2021
KS1 After School Book Club

07

Dec

2021
KS2 After School Dance Club

08

Dec

2021
Y2 & Y3 Dance Sessions with Elite Sports

08

Dec

2021
Year 5 Swimming

08

Dec

2021
KS2 Guitars, Recorders and Drumming this afternoon

13

Dec

2021
Y2 Forest Schools this afternoon

13

Dec

2021
Y5/6 Forest School After School Club

13

Dec

2021