Alumni Breaking News:
We are delighted to share that former pupil Christopher B has qualified as a doctor from Nottingham University! We wish Christopher many congratulations!
We congratulate former pupil Max S on making his debut for Leeds Rhinos RLFC last week, at just 17 years old!
Are you a former pupil? Would you like to share your news with us? Please click here to go to our Alumni page.
Our themed week, celebrating our diversity through faith, has been a real success. We welcomed Imran from the Muslim Teaching Services. Year 5 visited the Sinai synagogue in Leeds. We celebrated our similarities and differences in our celebrations and faith and what makes each one of us special. Each day we explored a different faith and its customs and celebrations. These included Sikhism, Judaism, Hinduism, Buddhism and Islam. Click here to see our gallery of photos from the week.
Please click here for some family guidance on supporting children in the developing events in the Ukraine. As a school community we continue to pray for peace in our World and for a peaceful resolution.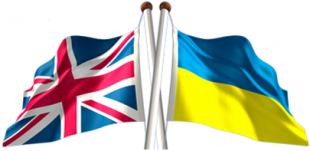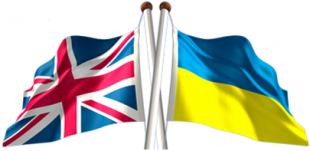 LIVING WITH COVID:
Guidance from the 1st April 2022 states that:
Adults with the symptoms of a respiratory infection and who have a temperature or feel unwell should try to stay at home and avoid contact with others until they feel better and no longer have a temperature.

Children and young people who feel unwell and have a high temperature should stay at home and avoid others. They can return to school, college or childcare when they no longer have a temperature and are well enough to attend.

Adults who test positive for Covid-19 should try to stay at home and avoid others for 5 days; for under 18 year olds, the advice is to stay home for 3 days.

Regular asymptomatic testing is no longer recommended.
REMOTE LEARNING:
If your child is symptomatic and has to isolate but is well enough to access learning, they can do so via Google Classrooms and Google Meet. Our Early Years' families will also be using Tapestry. Click here for further information on Remote Learning.
DRUMBA comes to St Benedict's!
Jake and Kyle returned to St Benedict's this week with exciting news! They led Drumba sessions with staff and brought all the equipment so we can start Drumba sessions in school We look forward to many exciting lessons ahead. Year 5 have already been busy getting to work.
School has been buzzing with the sound of drums and energized children as we welcomed Jake and Kyle from Drumba to lead workshops with our children. Drumba is a new and growing activity that combines the skills of music and drumming with aerobic style physical activity. It was an amazing day and something that we hope to build into both our curricular and extra-curricular opportunities in the future! Check out the video below and further insights into the day on our PE & Sport page of the website.
Words our children use to describe their school...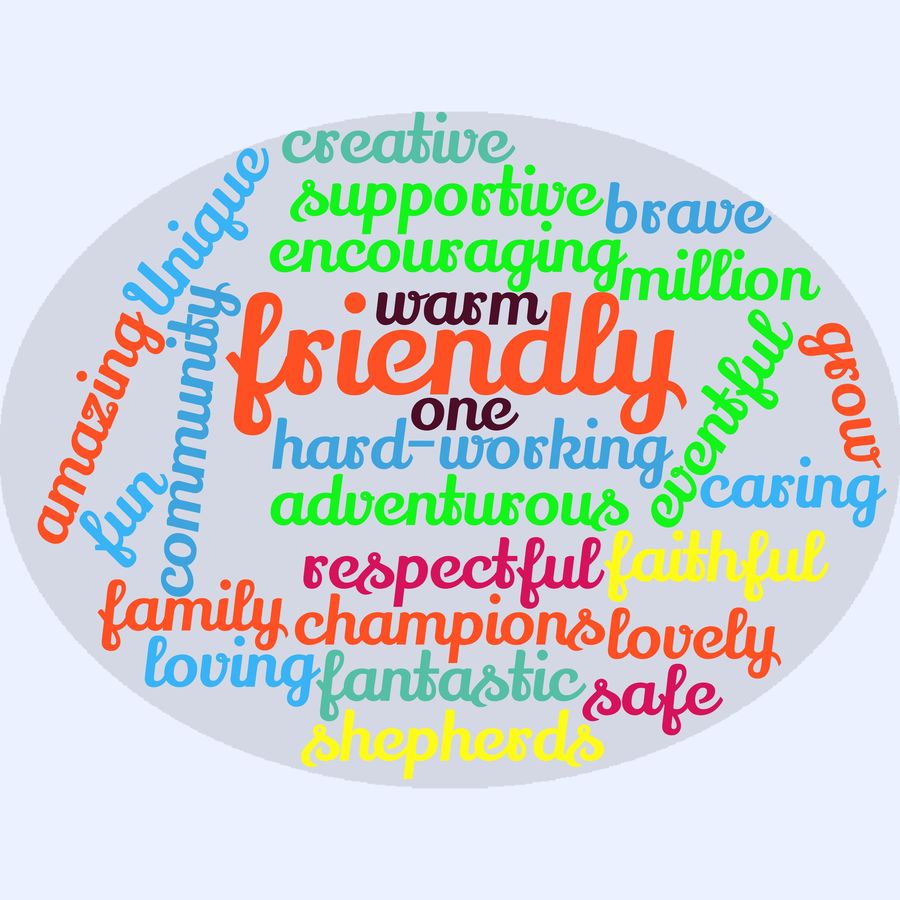 Words our children use to describe how their school makes them feel...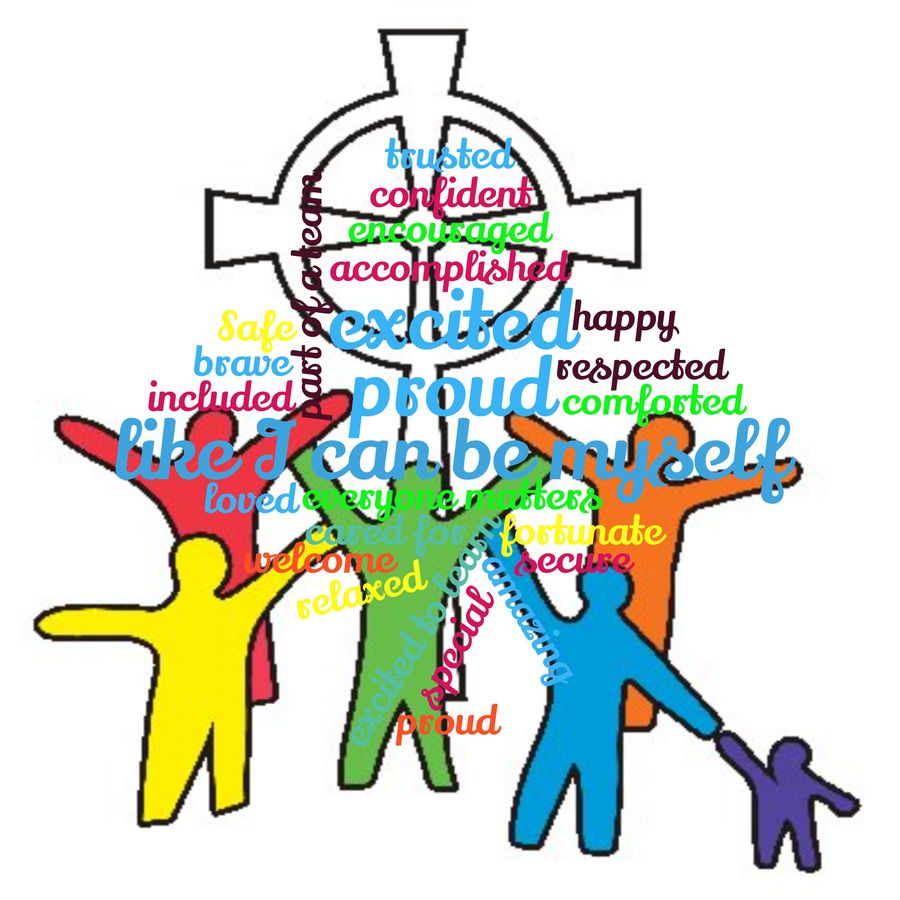 Latest School Calendar Events
KS2 After School Cricket Club

05

Jul

2022
Nursery Sports Day this afternoon

05

Jul

2022
Y3 & Y4 Diocese of Leeds Choral Singing Programme

05

Jul

2022
Y5 & Y6 Harmonica Musical Tuition Programme

05

Jul

2022
Yoga Club before school

05

Jul

2022
SEND drop in for parents to meet Mrs Longley and Mrs Matthews

05

Jul

2022

2:30 pm - 3:15 pm
KS2 Top Up Swimming Session at St Wilfrid's this afternoon

06

Jul

2022
Late Foundation After School Dance Club

06

Jul

2022
Y2 Trip to National Railway Museum

06

Jul

2022
Y5 & Y6 Rounders Club

06

Jul

2022
Drama Workshop with Late Foundation

07

Jul

2022
Y1 & Y2 Football Club

07

Jul

2022
Y6 & Y2 to Parish Mass

08

Jul

2022
5 Stars Multi Skills Club after school - KS1

11

Jul

2022
Forest Schools After School Club EY's & KS1

11

Jul

2022