Mathematics
Mathematics Long term Planning and Calculation Policies
| Name | |
| --- | --- |
| St. Benedict's Maths Long Term Plan 2022 - 2023.pdf | Download |
| St Benedict's Maths Long Term Plan - Power Maths 2022-23.pdf | Download |
| Mathematics Coverage in Early Years.pdf | Download |
| White Rose Progression Map.pdf | Download |
| Long-Term-Plan-Progression-.Maths-Vocab.pdf | Download |
| EYFS Calculation Policy.pdf | Download |
| St. Benedict's KS1 Calculation Policy.pdf | Download |
| St. Benedict's LKS2 Calculation Policy.pdf | Download |
| St. Benedict's UKS2 Calculation Policy.pdf | Download |
| Maths Policy 2021-22.pdf | Download |
Showing 1-10 of 10
We are delighted to share with you a new initiative we have developed to support our children in the learning of the key arithmetic skills they need to be successful mathematicians. This initiative is 'Maths Passports'. The concept, originally developed by Ray Mayher, supports children in their rapid recall of key mental mathematical facts, for example times tables. Children will receive a passport which contains the key mental arithmetic skills for each year group. Each year group corresponds with a continent and the children will 'travel' across their continent during the year, learning new skills in a fun and exciting way.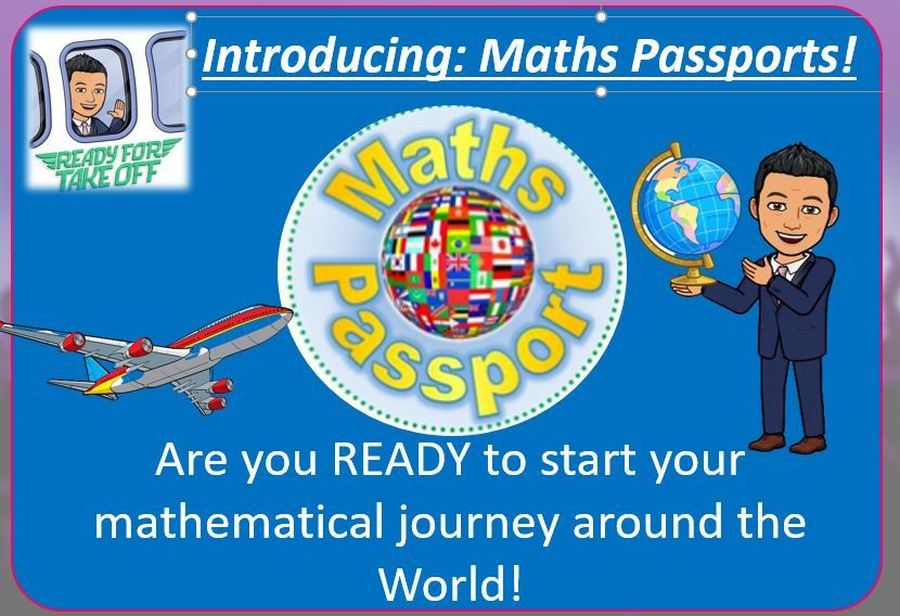 Photographs of the children enjoy our Maths Passports Lunch Day in April
The following document outlines the key mathematical concepts to ensure they are ready to move on in their learning. We are using the NCETM 'Ready to Progress' objectives to structure learning and support pupils in Mathematical progression in their learning.
| Name | |
| --- | --- |
| NCETM Ready to Progress Summary Document.pdf | Download |
Showing 1-1 of 1
As part of our recovery curriculum we are using the DfE guidance with support from Power Maths and White Rose Maths to ensure strong coverage of key concepts in each Year Group.