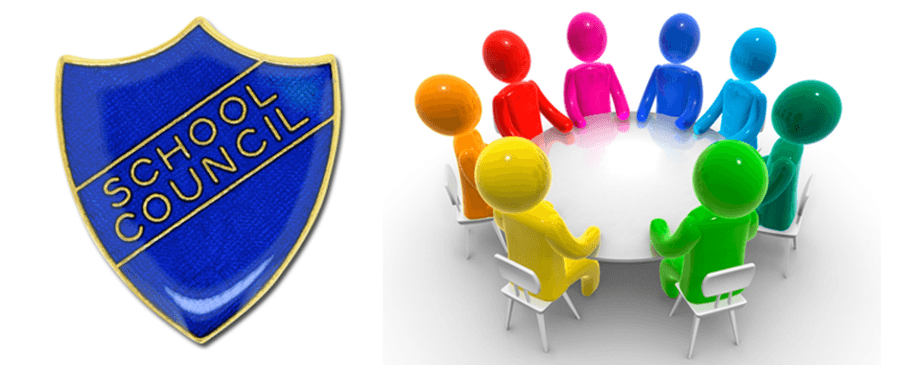 Elections have been undertaken through a democratic voting process for the School Councillors.
Our council is made up of 18 pupils this year. It was decided that those elected during the 2019-20 academic year missed opportunities due to the lockdown so they would remain in post this year. We have then added pupils to classes for this year too. The children meet on a weekly basis to discuss school matters and bring ideas from their class peers to be shared, looking at ways to improve our school.
Below you will find application forms for the new academic year. Elections will take place early in the Autumn term.