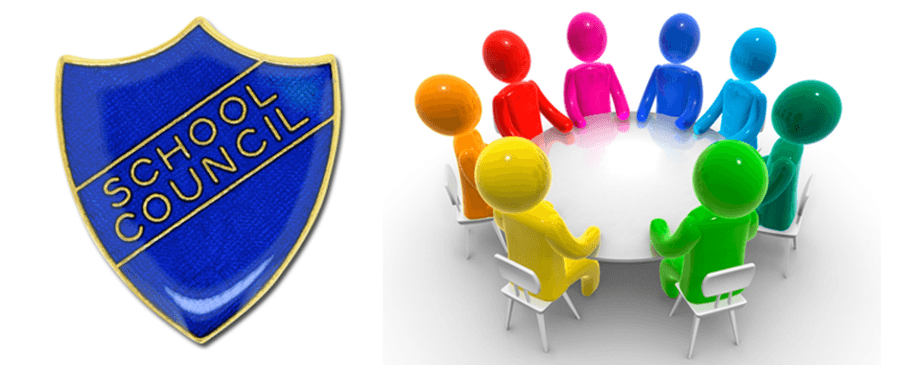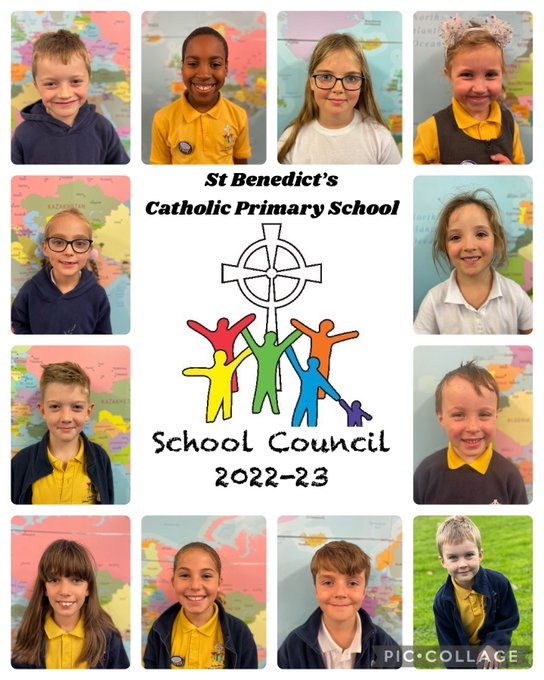 Welcome to our new School Council for 2022/23. Congratulations on your new roles. We look forward to hearing of your wonderful plans for St Benedict's.
Elections are undertaken through a democratic voting process for the School Councillors.
The children meet on a regular basis to discuss school matters and bring ideas from their class peers to be shared, looking at ways to improve our school.
Thank you to all the children who stood for election this year, whether successful or not. It is through the democratic process that we learn a great deal about ourselves and others. Thank you