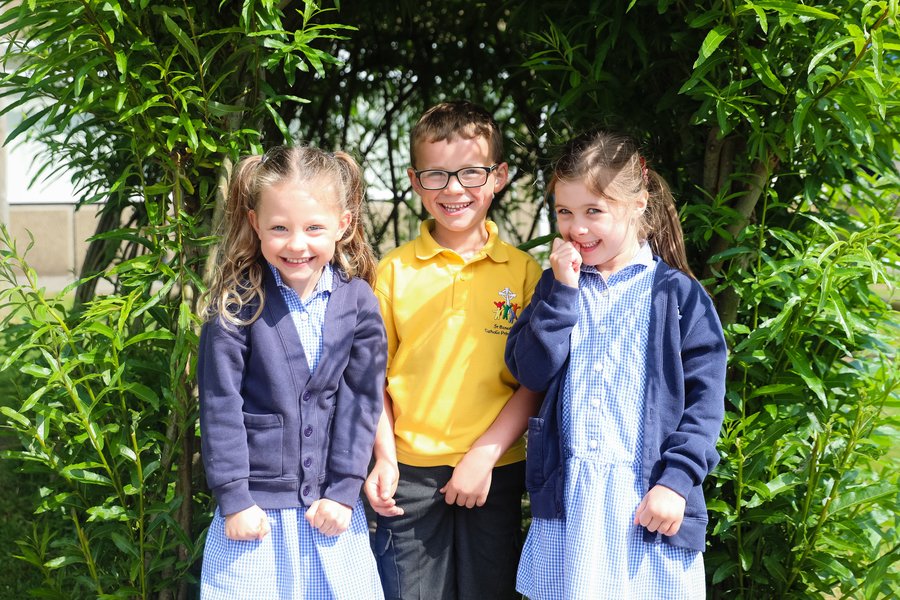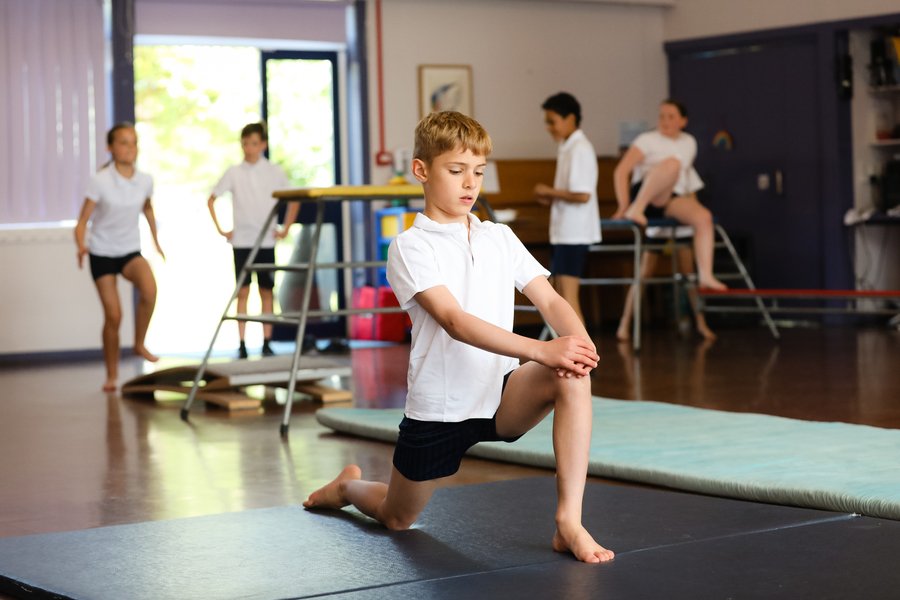 School Uniform from September 2022
The Government have quite rightly pushed forward with a bill to ensure that all schools fully review their uniform costs, that they reduce the number of items that carry a school logo (with cheaper alternatives) and that all items are fully reviewed when contracts are tendered or renewed. As a consequence, we are determined to reduce the overall cost of our school uniform for parents and families.

Our consultation process is now closed. Thank you for your responses.
Link for school uniform survey
QR code for school uniform survey