School Uniform
Follow the link to the 'Stikins' website to order sticky labels for your child's clothing using the code 35613. www.stikins.co.uk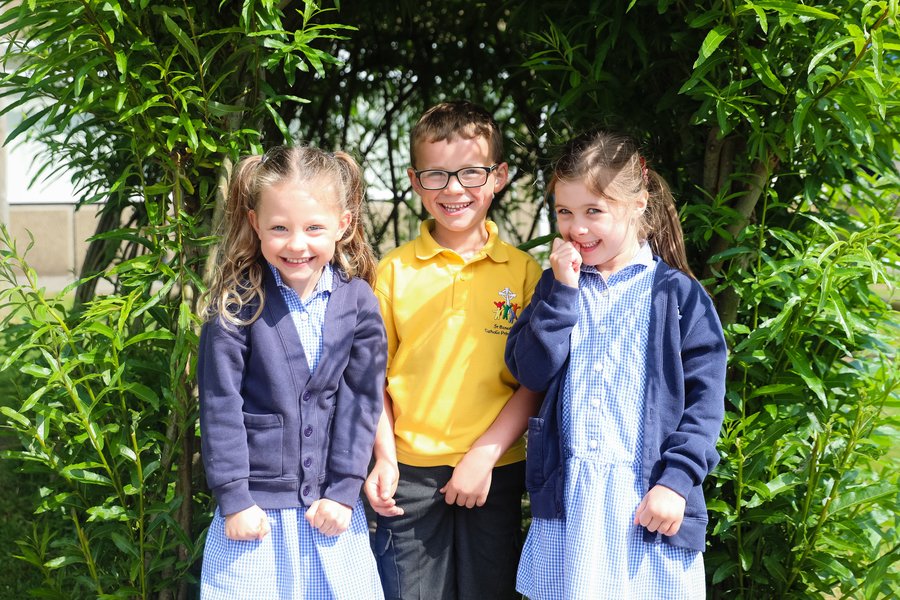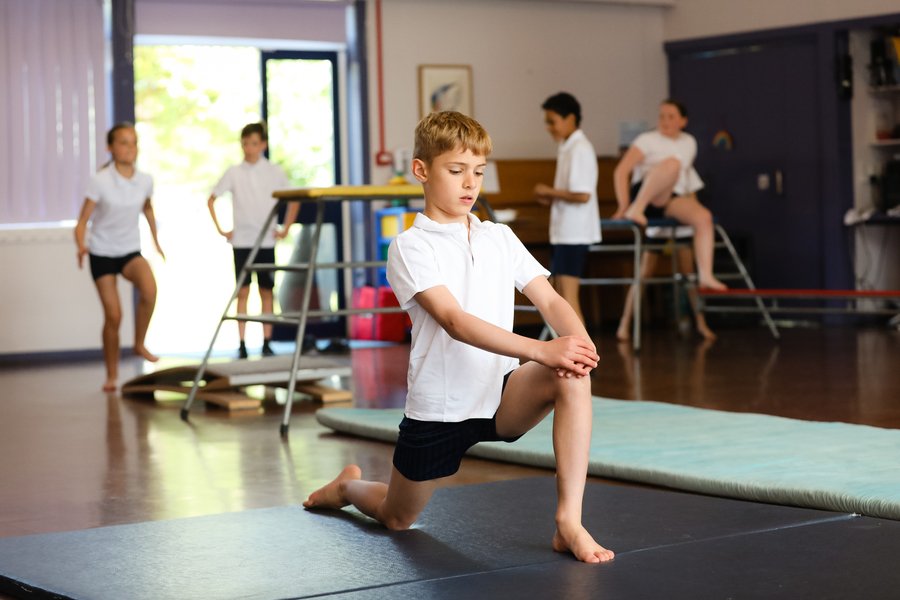 School Uniform for the Autumn Term
You may be aware of a new law passed in parliament on the 29th April ensuring school uniforms will be made more affordable for families. The Royal Assent, will require schools to follow new statutory guidance on uniform costs, instructing them to keep prices down.
The new law, enables the Government to set statutory guidance for schools to consider about costs for uniforms. The Department for Education will publish the statutory guidance in the autumn this year, which will focus on ensuring costs are reasonable for families of all backgrounds and giving parents the best value for money.
Once this statutory guidance is published in the autumn, governors will ensure that, as a school, no family is deterred from applying to a school due to the costs for its uniform. Once guidance is published, schools will be required by law to consider it when developing their uniform policies. We will keep you updated on this over the next term.
Until this time our uniform policy remains in place and a copy of this can be found on the website and also attached to this week's Friday Post.
A reminder that all children should wear shoes (not black trainers) to school (we had relaxed on this slightly due to the pandemic). One change that we are pleased to be making from September is that the children can continue, as they have done this year, in wearing PE Kit to school on their PE Days. This is one good thing to come from the last 18 months and has made a huge difference to the time children are active in their PE lessons and not wasting time in getting changed. Our PTA Hope Hoodies can be worn on PE Days but should NOT be worn as part of the formal school uniform on other days of the week.
We look forward to seeing our children looking smart and ready to learn in September
We are very proud of our school and feel that our uniform is an important sign that we are all one family. High standards are very important to us in everything and our uniform is one way that our search for excellence is expressed. The uniform is also a clear statement to the children of the close partnership that exists between home and school and that their parents fully support the ethos and work of the school.
All Pupils
Gold polo shirt with school logo
Navy blue sweatshirt/cardigan with school logo
Sensible dark coloured shoes - not trainers
An optional navy blue fleece and coat with school logo is also available.
(For Health & Safety reasons we ask that no open toe sandals be worn.)
PE
Plain white T-shirt, navy blue shorts & pumps (Hope Hoodies)
Girls
Grey pinafore, grey skirt or grey school trousers
Summer option - Blue and white checked dress
Boys
Grey school trousers or grey school shorts
Items of school uniform that have the school logo embroidered on them are available from Dorothy Anne clothes shop on Garforth Main Street.