PTA/Friends of St. Benedict's
A big thank you to all who supported our 'Harvest of Hope' Pumpkin Festival. The contributions were incredible and after a year that has been scary enough, you have brought great hope and joy to our community!
St Benedict's PTA need your help! Please see PTA appeal letter below with details of how to get in touch. Thank you for all the very generous donations so far we achieved over half way to our target.
Donations so far (excluding gift aid) amounts to an incredible £4760. Thank you so much to parents, grandparents, local organisations and local businesses.
Please support our PTA in raising funds to provide many memorable experiences for the children of St Benedict's.
The Road to the Rugby League World Cup Sponsored Fun Run
We had an amazing sponsored fun run and this has resulted in being an extremely significant fundraiser. Well done to everyone who had sponsored the children in such difficult times. Children did a lot more running than they needed. It was lovely to listen to our ex-pupils (who are now professional sportsmen) about their journey to the wheelchair Rugby World Cup, this gave the children real focus as to why they were doing the run.
The final total raised is not yet known as sponsorship forms are still being handed in and Gift Aid has yet to be claimed. Accounts update shows so far the event has raised an incredible £2893.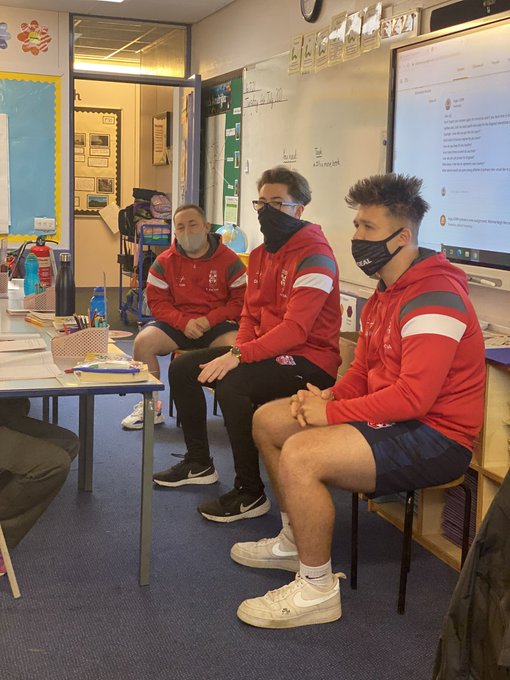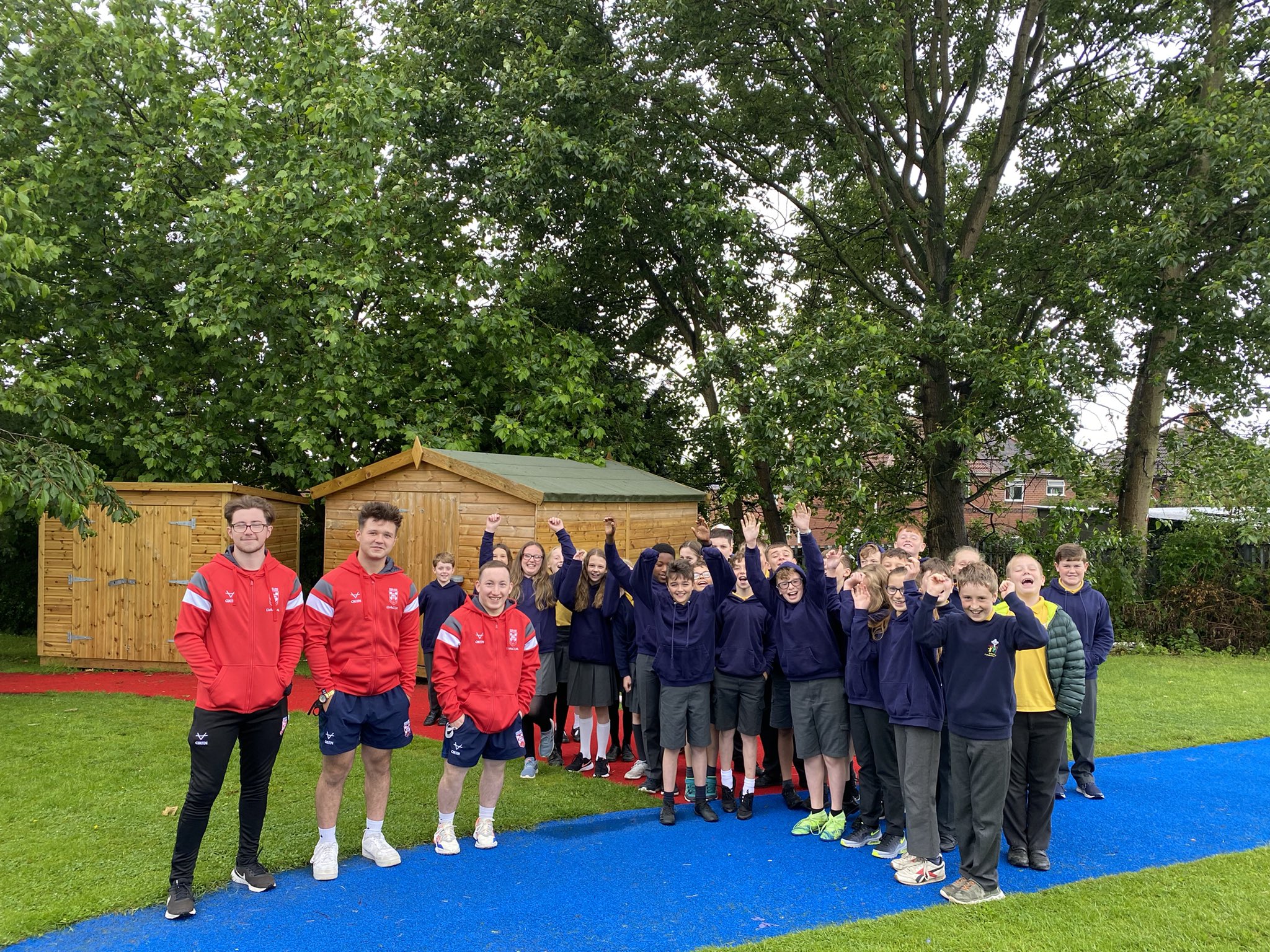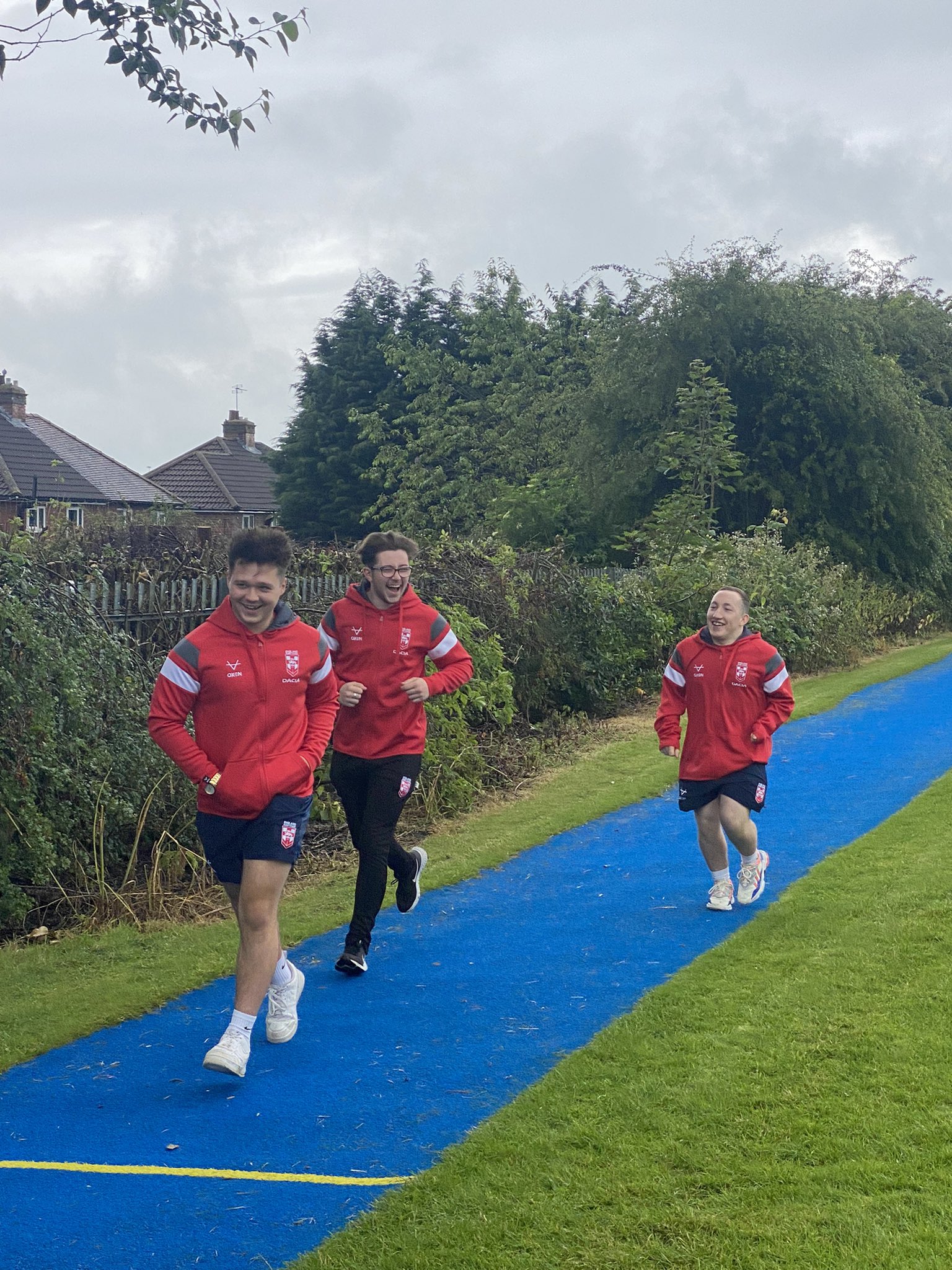 This year's PTA Disco was a super event, raising £968 for PTA Funds!