ST BENEDICT'S CHURCH COMMUNITY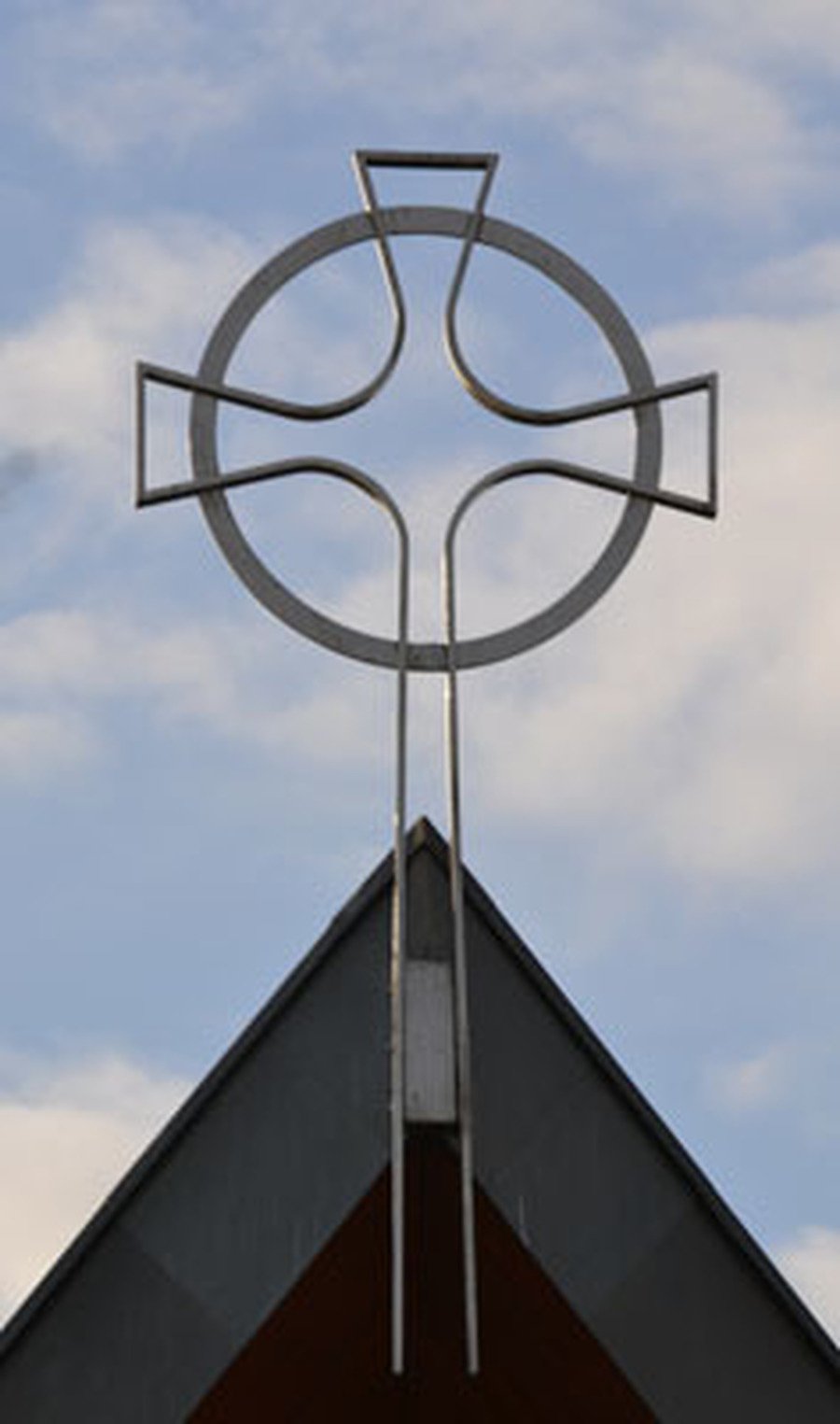 We are very lucky to have a vibrant parish community on our school door step.
Our Parish Priest is Fr Phillip Hall. Fr Phillip joins us in school for our Collective Worship and liturgical programmes throughout the year. He also joins us in some of our RE lessons to share his wisdom and knowledge. Our children attend and participate in weekly parish masses on a rota basis.