PRIMARY P.E. & Sports Premium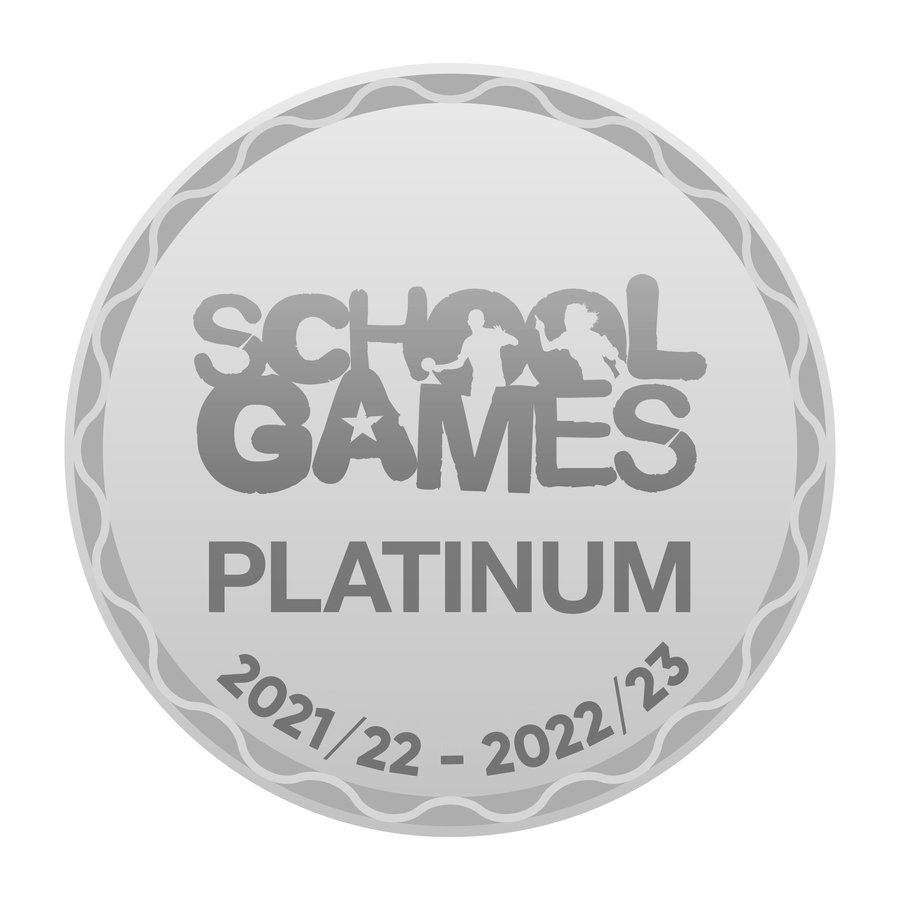 We have successfully achieved Gold Sports Mark Award for the previous four successive years. The 2019/20 Award was cancelled by the School Games due to the impact of the pandemic.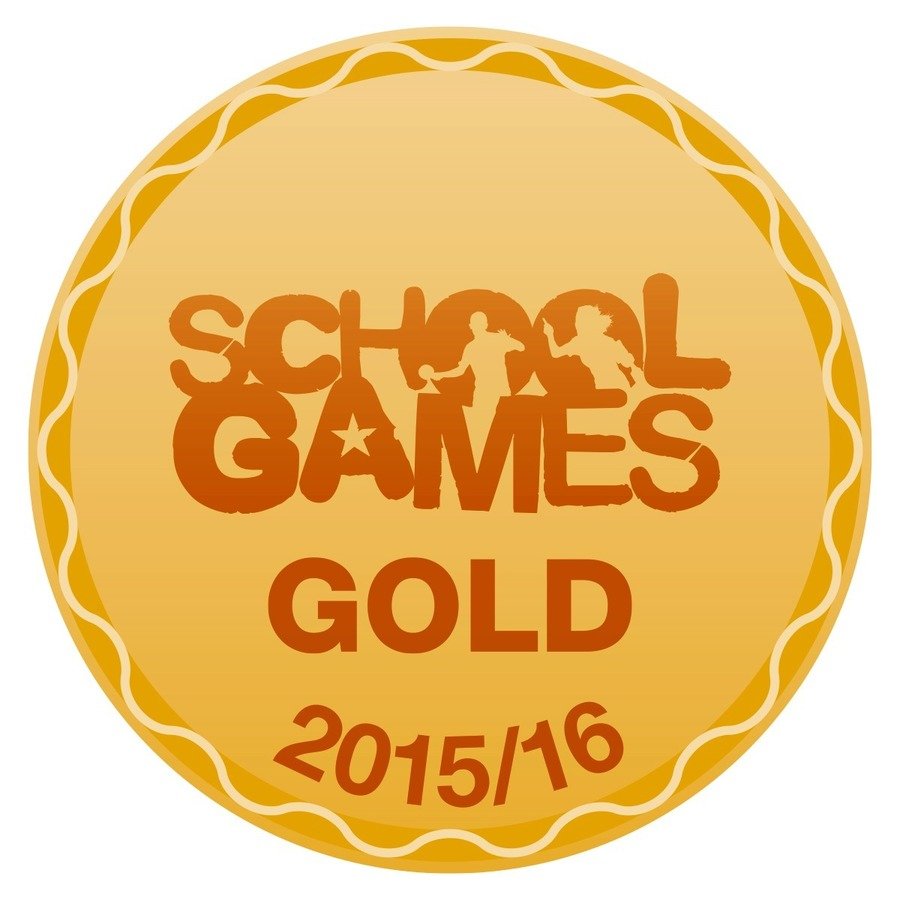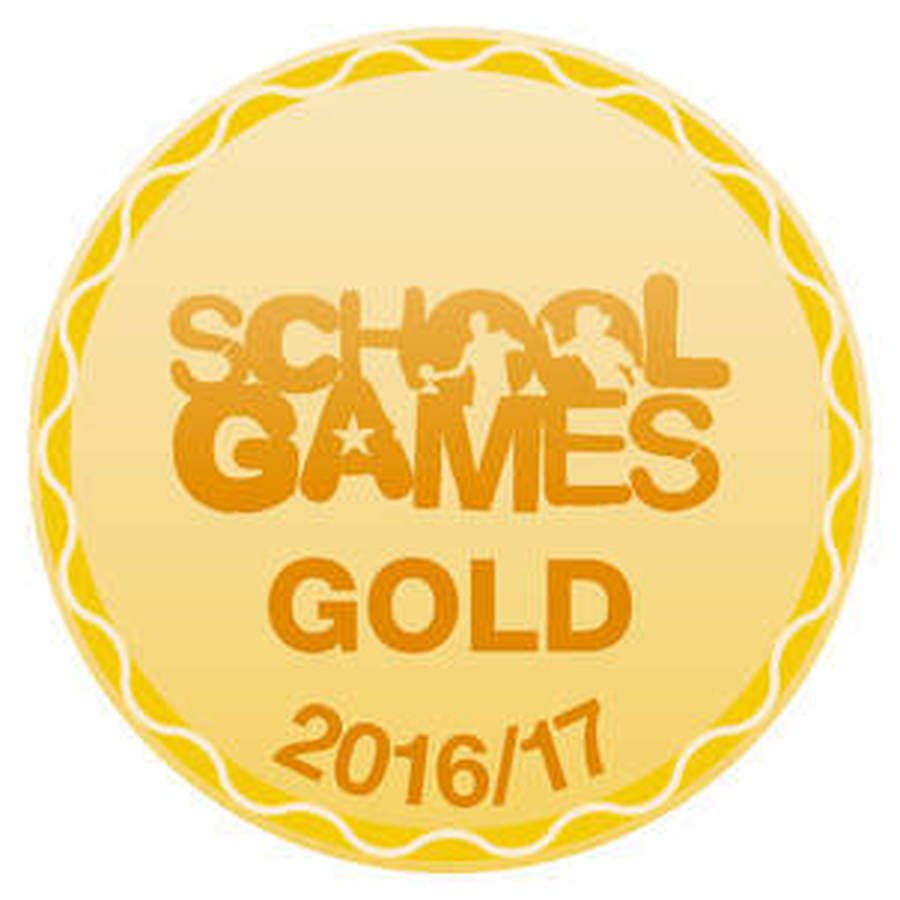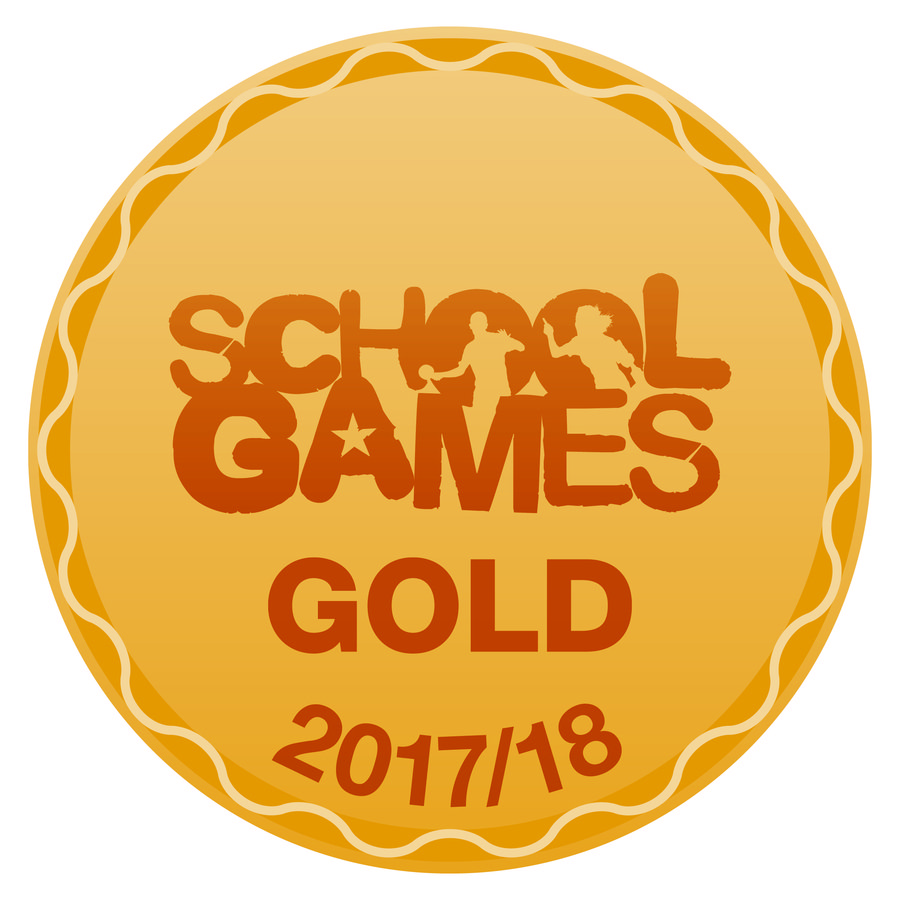 PE and Physical Activity are at the heart of our thinking and learning here at St Benedict's. Below where you can find details of how we are spending our Sports Premium funding this year to offer further opportunities and high quality PE for our children.
This year, we are investing in some new and exciting ventures which will significantly enhance the already excellent PE and Physical Activity opportunities for our children. We are looking at ways of increasing children's physical literacy in cross-curricular sessions making learning interactive, engaging, physical and fun. This is extremely important this year as we continue to live under the restrictions created by the ongoing Coronavirus situation.
You can also find information on the impact of how we spent our monies in 2021/22.
Primary PE & School Sports Premium
PE & Sport Premium Plan 2022-23
Review and Impact of PE & Sports Premium Plan 2021-22
Review and Impact of 2020-21 Plan
Review and Impact of 2019-20 Plan
Review and Impact of 2018 - 2019 Plan
Plan and Review of Impact 2017 - 2018 Plan