Sports gallery Extra-Curricular Clubs
Our Year 6 children enjoyed working with the instructors from Cycle Leeds to undertken their Bikeability Awards. The children enjoyed developing their skills before heading out onto the local roads to put these to the test. This is a wonderful opportunity to develop an important life skill.
We have many opportunities for our children to enjoy football at St Benedict's. Children from Early Years to Year 6 participate in our extra-curricular clubs throughout the year, with many going on to represent the school in competitions - and successfully too!
We are really proud of our 50th Anniversary running track which the children use each day for clubs, lunchtimes and their 'Daily Mile'
Our Sports Hall Athletics Team qualified for the Semi-Finals of the Plate Competition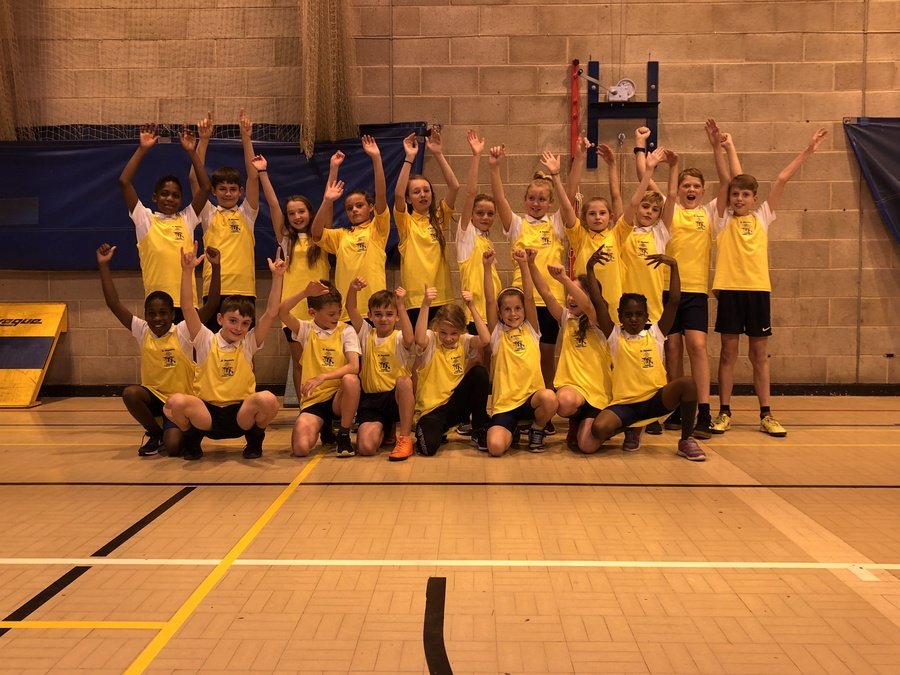 Cross Country Success!
Congratulations to our Year 5 class who took part in the BKCAT Cross Country Event. The children performed exceptionally well and were the overall winners! Well done to all the children - a special well done to the children who finished in the top 10 of their race.
Well done to both the Boys and Girls Football Teams who were Runners-Up in their first competitions of the year at St Wilfrid's.