School Sports Organising Crew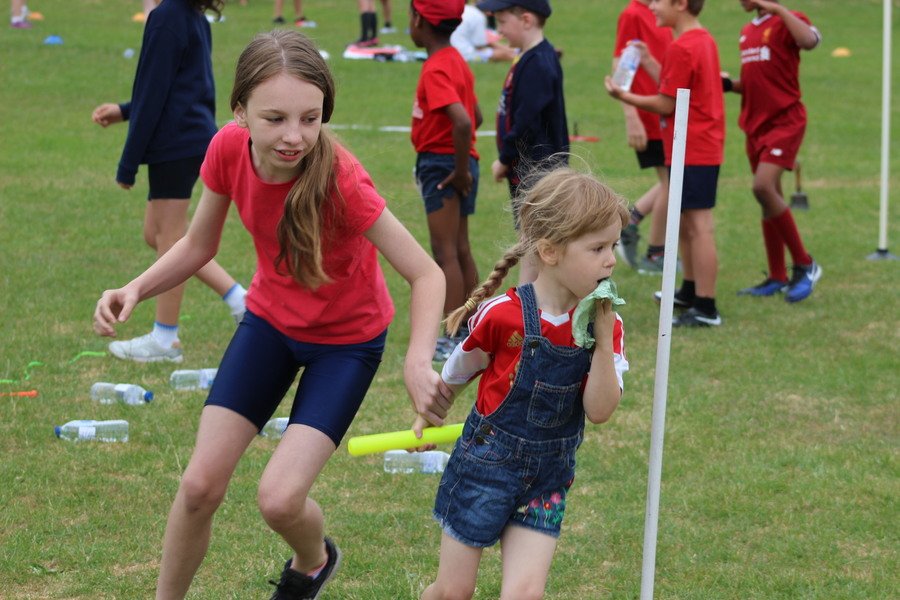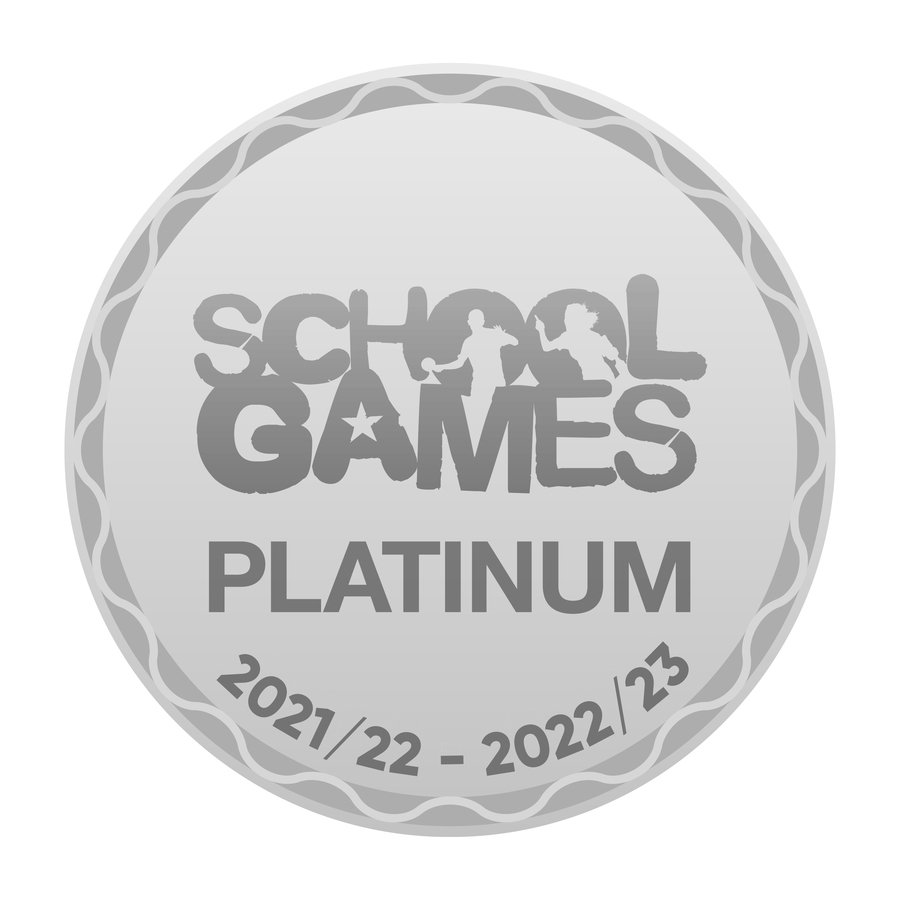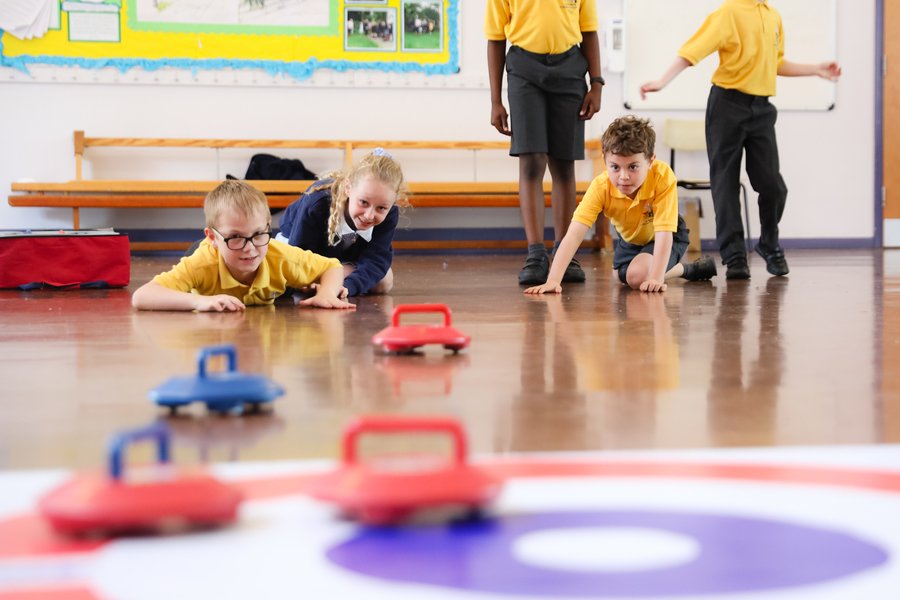 Our children are passionate about leading Sport and PE in our school and have the opportunity to do this through our School Sports Organising Crew.
Children from Years 5 & 6 can apply for the role of sports leaders which gives them the opportunity to lead on sport and PE across school. The children meet with Miss Puckering and organise lunchtime clubs for our children, as well as co-ordinating and purchasing resources to improve our PE and sports provision. The children also plan and organise our School Sports Days in the Summer Term and lead these events.
Is your child in Year 5 or Year 6 and interested in joining our School Sports Crew? Click on the application form below and return to Miss Puckering.