Mental Health AND WELLBEING Support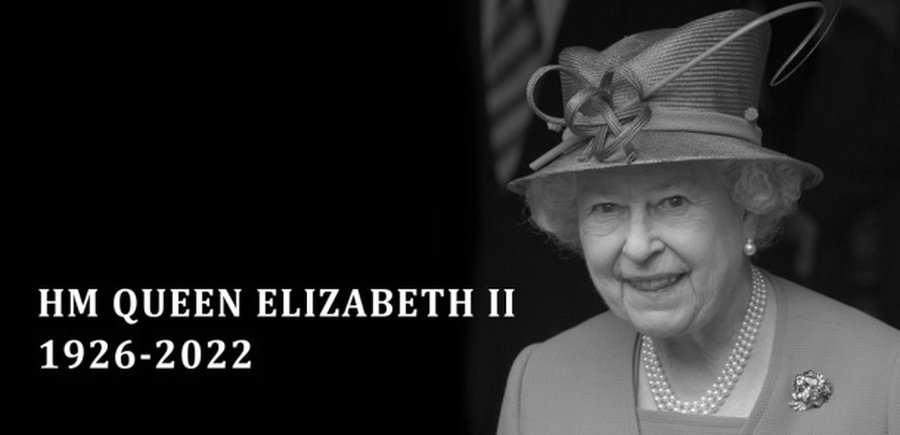 Click here to access the link to Save the Children's site on how to talk to children about Queen Elizabeth's death.
At St Benedict's , we are committed to supporting the emotional health and wellbeing of our pupils and staff. We know that everyone experiences life challenges that can make us vulnerable and at times, anyone may need additional emotional support. We take the view that positive mental health is everybody's business and that we all have a role to play.
At our school we:
help children to understand their emotions and feelings better

help children feel comfortable sharing any concerns or worries

help children socially to form and maintain relationships

promote self esteem and ensure children know that they count

encourage children to be confident and be themselves

help children to develop emotional resilience and to manage setbacks
St Benedict's is part of the Garforth Extended Services Cluster programme that works in conjunction with other schools and academies. Extended Services can provide support to:
Access to specialist services

Wider community access to academy facilities

Counselling

Parenting support
ACCESS TO SPECIALIST SERVICES
Our Extended Services staff include a Family Support Worker whose role is to offer practical help and advice to families in the area. The work has included:
Help with housing and benefit entitlement

Helping to access specialist services

Helping with difficulties within the home

Access to online parenting programmes

Supporting students emotional wellbeing
For more information on the Cluster and the Family Support team, please click here.
We know that bringing up children can sometimes feel like a challenge and that there are times when everyone needs some extra help and support. We are able to offer confidential support through our family support team as well as access to online parenting programmes looking in detail at the problems facing parents of 5-18 year olds.
Young People's Emotional Wellbeing and Mental Health
All children and young people experience anger, anxiety and other difficult feelings as a part of growing up. However when these feelings start to get in the way of everyday life, it might be time to think about getting some support.
Other useful links
https://www.nhs.uk/oneyou/every-mind-matters/
A public health England and NHS site to help people take simple steps to look after their mental health, improve their mental wellbeing and support others.
https://www.mentallyhealthyschools.org.uk/
Quality-assured information, advice and resources to help primary schools understand and promote children's mental health and wellbeing.
Teen Connect: https://www.lslcs.org.uk/services/connect-helpline/teen-connect/
The Market Place: www.themarketplaceleeds.org.uk
Kooth: www.kooth.com
NSPCC: https://www.nspcc.org.uk/
Leeds Domestic Violence support: https://ldvs.uk/
Emergency & Support Contacts
Children's Social Work Service: Daytime contact number: 0113 3760336

Children's Social Work Service: Emergency Duty Team: 0113 3760469

Children's Early Help Hub practitioners will also be available: 0113 5350185

Mindmate SPA: 0300 5550324

Teen Connect Help line: 0808 8001212 (6pm-2am)/ 07715 661559 (text)

The Market Place: 0113 2461659

Childline: 0800 1111 (Freephone)

Accident and Emergency at Leeds General Infirmary (LGI)

Police on 999 in an emergency or 101 for non-emergencies

112: For all emergency services

NHS helpline: 111

National Domestic Violence Helpline - 0808 2000 247 (24 hours a day - freephone)

Leeds Domestic Violence Service: 0113 2460401 (24 hours a day)

Samaritans: 116 123 (24 hours a day - freephone)

Trussell Trust Food Bank: 0113 2772229

St Vincents Food Bank: 0113 2484126

Family Action – FamilyLine: 0808 802 6666/ 07537 404282 (text)

Welfare support: 0113 3760330

Housing Leeds: 0113 3760410