COVID information
COVID UPDATE: Letter from the BKCAT Trust March 2022
Please click here to read our COVID contingency plan. (September 2021)
Please click here to see our COVID risk assessment.
Please click here to see The Trust COVID Policy.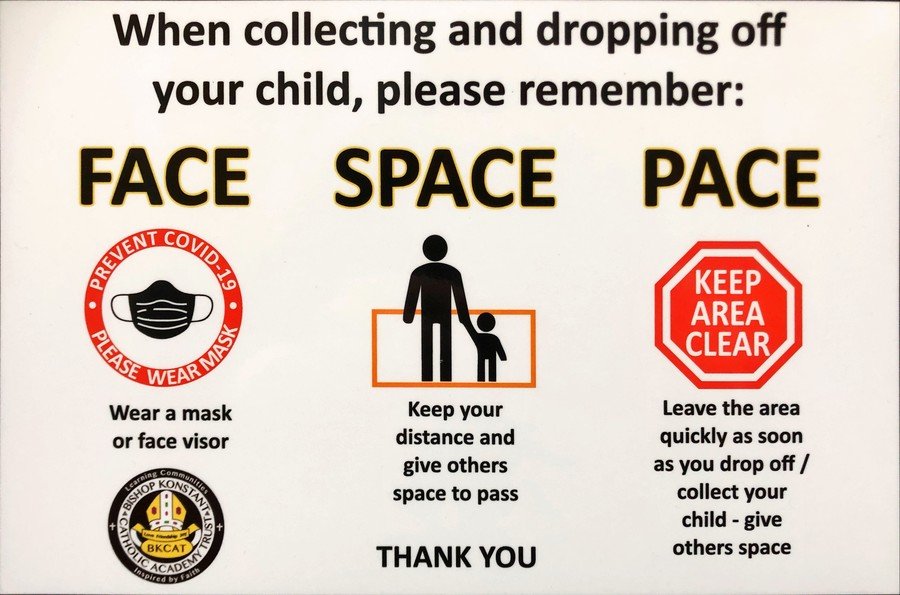 Further Sources of Support for Families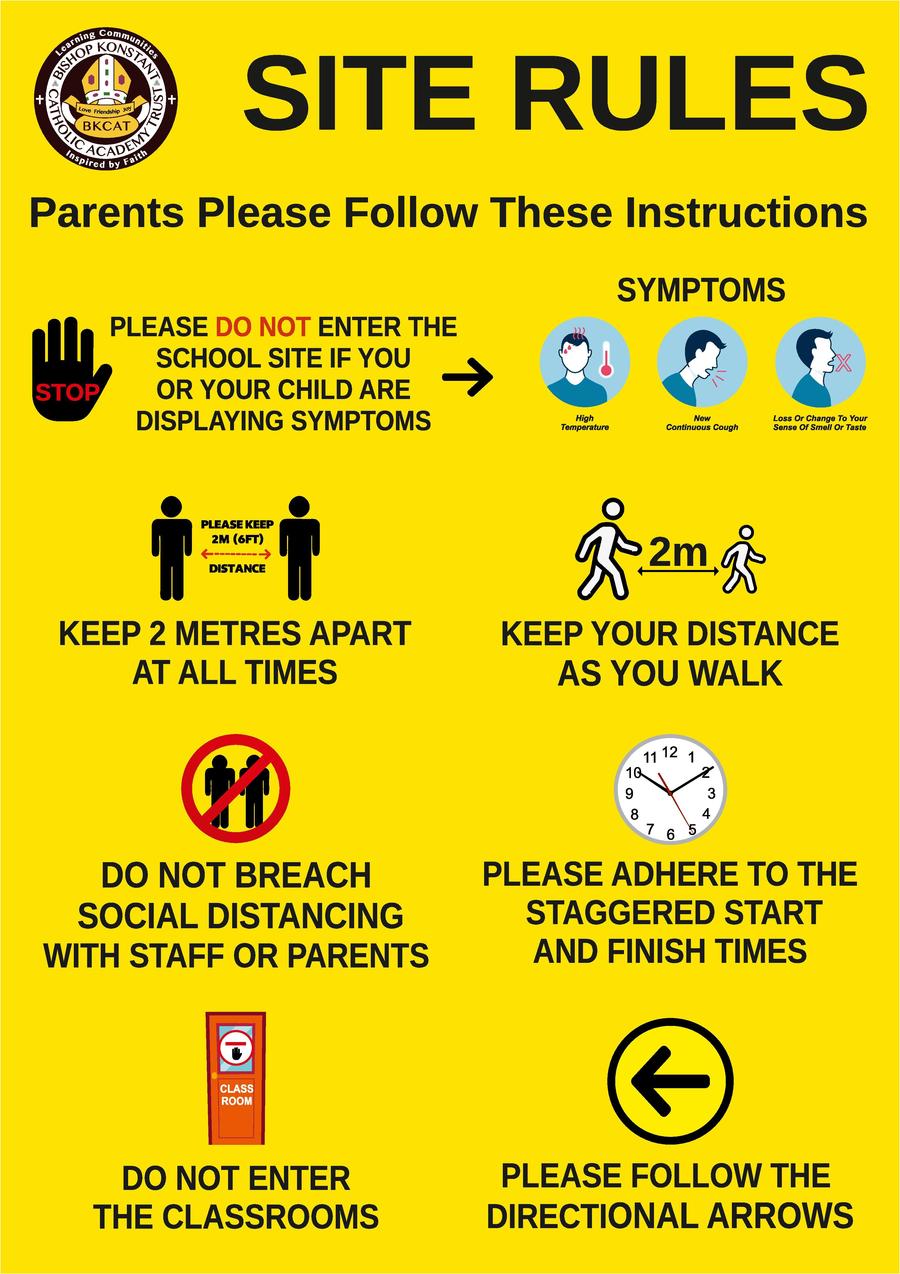 Social Stories: As we look forward to welcoming all of our children back on the 8th March, please share the Social Stories below to remind them of what school will be like on their return.
Returning To School September 2020 - Transition Stories for our classes.